Ladies, it's Thanksgiving. A time to be thankful for the important things in life. You know, Twilight. What, you thought I was gonna go all Hallmark on you and talk about Mr. Rain and Baby Showers? Pshaw.


So, let's take a moment to share what we're grateful for in Twidom, besides the obvious extreme gratitude to Stephenie Meyer for giving us all of this in the first place. #suckup


Personally, I am truly, truly thankful for Kemmett's eyebrow.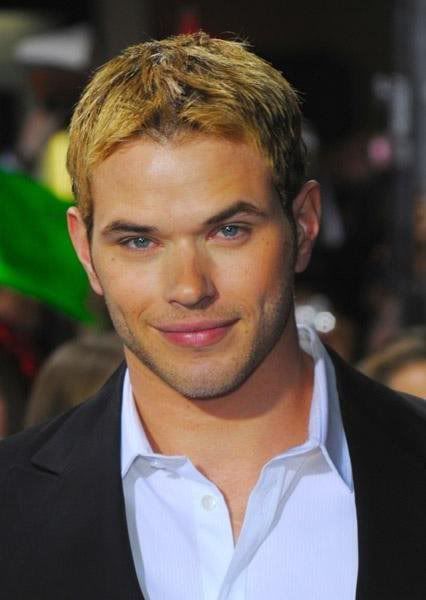 Gawd, I love that f*cking eyebrow.

*sigh* Rain, I'd love to answer you honestly, but our blog's rating isn't high enough. So, since I can't give you the specific things that I (along with Mr. Meadow) am thankful for, I'll give you generalities. Rob apparently was thinking of quitting acting before Twilight. So instead of being a hippie guitar player in some pub in London for the rest of his life, he's now a mega-star. Which means I get to stare at him. Like this. *mouthing Thank You to Summit*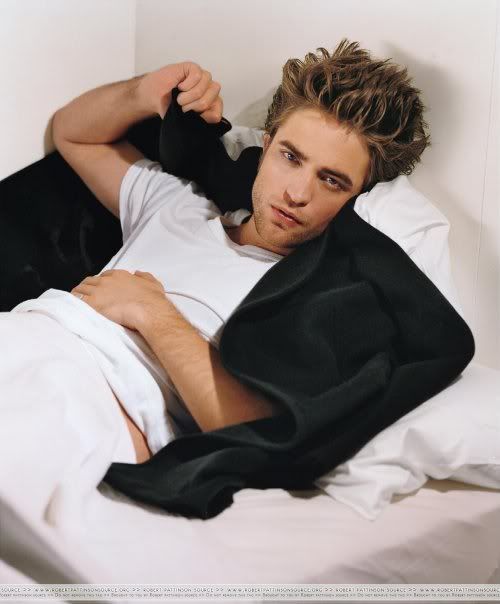 If you will excuse my shallow League sisters I would like to make a sincere gesture of thanks on this day. I would like to take this time to personally thank Randee Lynn and Monroe Jackson Rathbone IV for not only creating but raising such a hot piece of ass diversely talented man. I would also like to thank the casting director who saw fit to elevate the Twilight franchise by hiring Jackson to play the most do-able compelling character in the series, Jasper Whitlock Hale. If it were not for the Rathbones and said casting director we would all have to live our lives without this: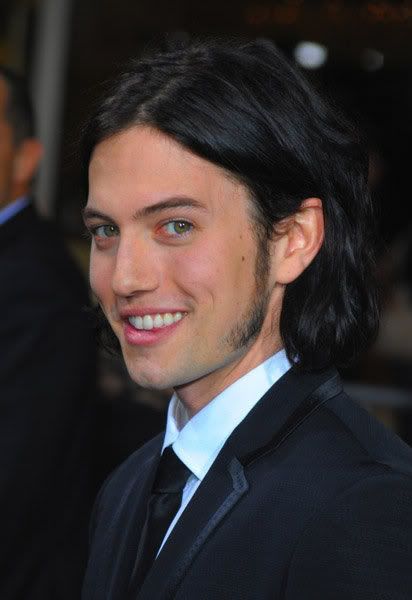 On this Thanksgiving, I'd like to give thanks to those who make my heart go pitter patter.






First off... Nathan Fillion.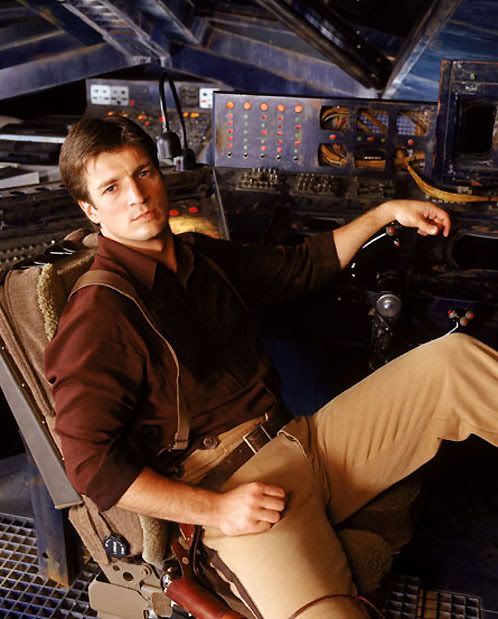 I love Nathan in any role. Especially when he's naked.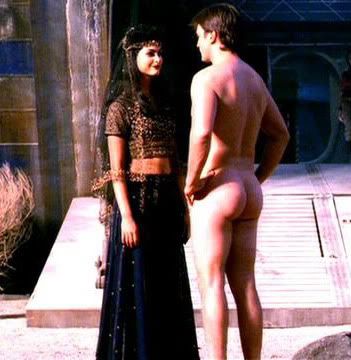 And I'm thankful for Spike and all the nawty dreams he's inspired...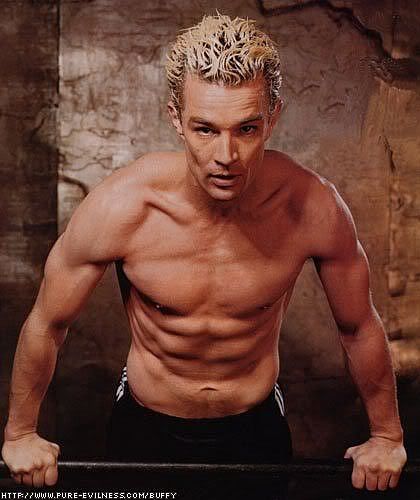 AND... thankful for Jace, who knocked Robert Pattinson out of my "list" completely.
(notice he does NOT have a freaky-ass left nipple)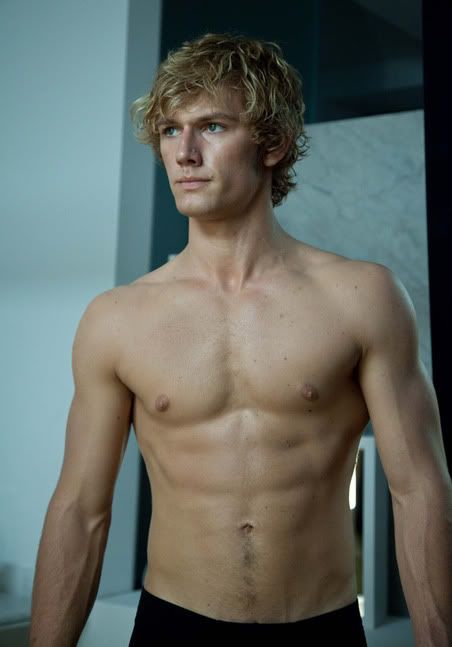 But if we're talking Twilight, I'd have to pick my boyfriend Jacob and his AMAZING body.




*thinking Jace looks an awful lot like @IrishCovenLiam and also wondering why Ginger is thankful for Billy Idol* *shrugs* You are crazy, Gingy. But I love you anyway.
I love you too Spank. Even though you kept spooning me in your sleep last weekend.


Since we're being all mushy, let me end with saying I'm most Twi-thankful for you Spank, Meadow and Rain. Without whom I wouldn't be Ginger. I love you guys.






From The League: Most of all we are thankful for you all who read our crazy blog every day, make us laugh with your comments, and make our 'jobs' as superheroes so much fun.
We appreciate each and every one of you. Yep, even you guys that lurk or disagree with us. *mouthing* We love you.
*wink*