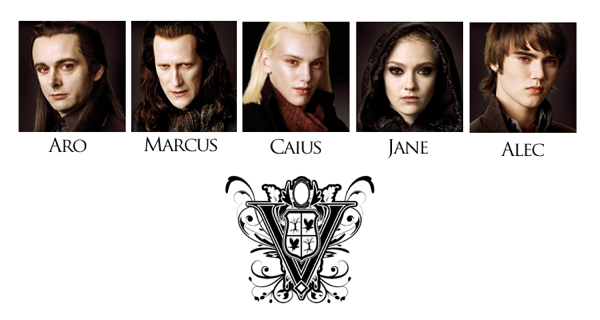 Summit has released the official picture of the Volturi. But we at The League thought we'd do a little celebrity look-alike version...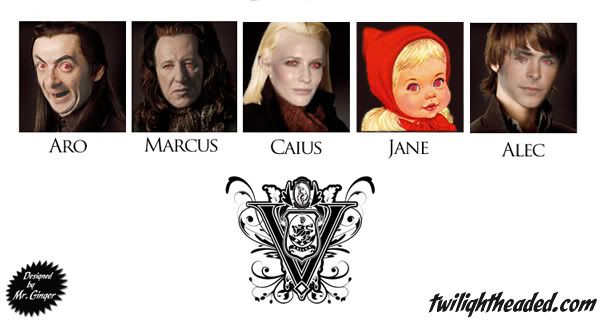 Mr. Bean, what? How did you get the role of Aro? I never noticed your widows peak before now! I'm going to take a closer look at you, you seem to have big balls pull with Suckmit to land this gig.









I'm still confused... I thought Caius was a guy?











I'm not so sure about that, Rain.
Rosalie is going to be pissed when she sees Caius and realizes that there's a much more beautiful woman in the Vamp world than she.