"If I walked in on a girl playing the cello I might have to go buy new pants!"

Jackson Rathbone.

That's

it

! I am taking cello lessons.
I think he looks pretty darn hot and cuddly in those pics. I'll give you that. And as for Ashley... All I see are photoshop possibilities for Spank. Like this...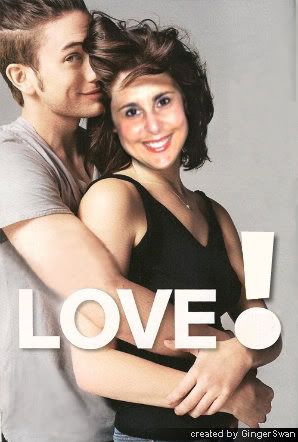 I used to take cello lessons. Just sayin'. Also, a cello case would be a good place to hide a body souvenir from a 100 Monkeys show.

*grins and nods appreciatively at Meadow and Ginger* Good lookin' out girls.

*giggles uncontrollably while imagining Spank carrying her cello into the 100 Monkeys show*
"I don't do groups. Maybe in bed, but not in any other aspect of my life."
Jackson Rathbone

Okay, color me crazy but I'm taking this as an

obvious

hint that Jasper wants The League. I mean look at the signs! We're a group... of
girls
...

Right

? *picks up the cello and starts practicing*

Uh, Spank? I'm pretty sure his name is Jackson. You DO know that he doesn't have vampire powers, right?

*tilts my head and looks at you confused*
Shhhh Spank. Meadow didn't mean anything by it. *hands you more kool-aid*