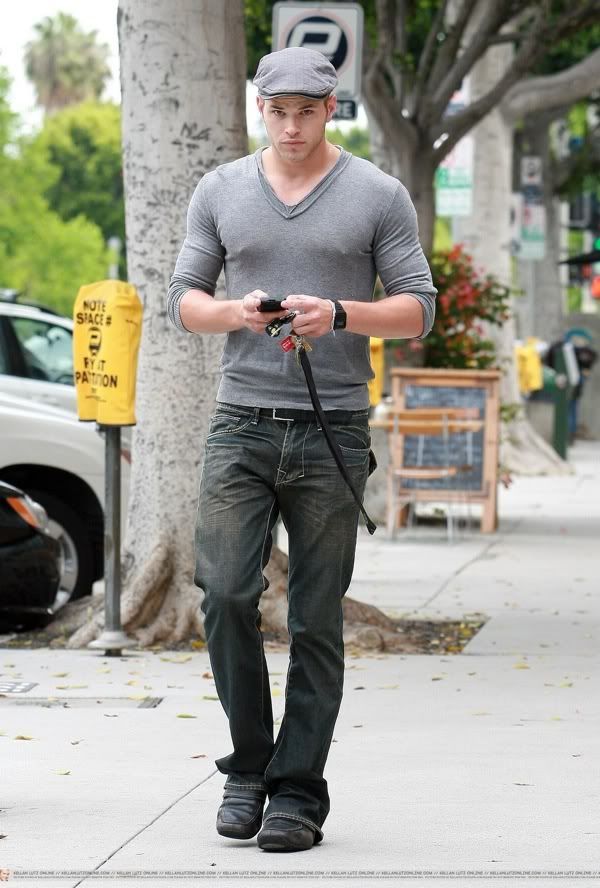 source: twilightersanonymous.com
I want to make the Twilight Saga a little more ... interesting. I wonder how many lines Emmett will have in New Moon. I would say let's make this a drinking game but then no one would get drunk SO I'm placing a bet. Winner gets the Twilight T-Shirt with their favorite vampire on it.






Great idea Spank... I say he get's 3. I'll have to look into making a special Bella shirt for you in case you win!









Spider, you took my number! *glares* How does this work anyway? The one closest to the number without going over? So like if I guess 5 and he actually has 4 lines, I win because it's over Spider's number?
Cause this will affect my answer.







Oh come on babe, it's just a game. Just pick a number! I'll say 4










*rolls eyes* Ok, I pick 5.










I'm going to be optimistic. I pick 7. What? A girl can dream!










Rain, I'm glad you can dream, because you surely are right now! *wink*