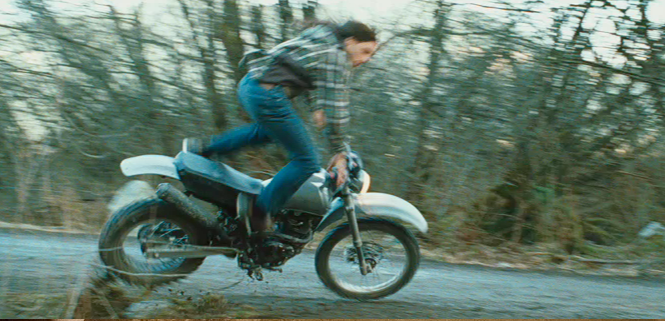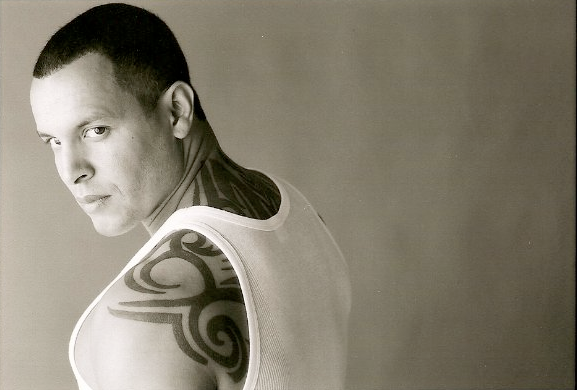 source: imdb.com
Girls, we are getting SO CLOSE to the New Moon release. I know we're all havin
g a tough time waiting, so I thought it would be fun to feature a new actor to New Moon each week. You know, so we could see what we're in for.
I thought it only natural that we start at the very bottom of the cast list on imdb. Yep. We're starting with

Hugo Steele

- listed as playing "Biker (uncredited)."

*throws confetti for the unknown stuntman who looks like a double for Vin Diesel*
Wait, Spank, I don't think the stunt guy look gay at all.










**clapping** Oooh, do you think this is our Buttcrack Santa for this movie?
I wouldn't mind seeing

his

buttcrack.
So, it says this guy does stunts. Does this mean he's the dude who plays Bella? I was kinda hoping he'd be the dangerous biker dude that Bella talks to and pisses Jessica off so much that she stomps off to McDonalds. (Seriously -

McDonalds

?)
Betcha Suckmit changes it to a Burger King due to the merchandise tie-in.
I will say that he deserves credit because he's the unknown stuntman that makes Bella look so fine.
*looks perplexed* Did Bella use steroids as one of her reckless, stupid acts during Edward's absence?
Hugo Steele, we, the League, are here to give you credit. *whispers* And I'd be happy to give you more if you know what I mean. And if you dress up like Bella again, Spank will give you anything you want
.
*smiles and nods yes*
Sorry Hugo, I'm going to hold out for Rob's stunt double.