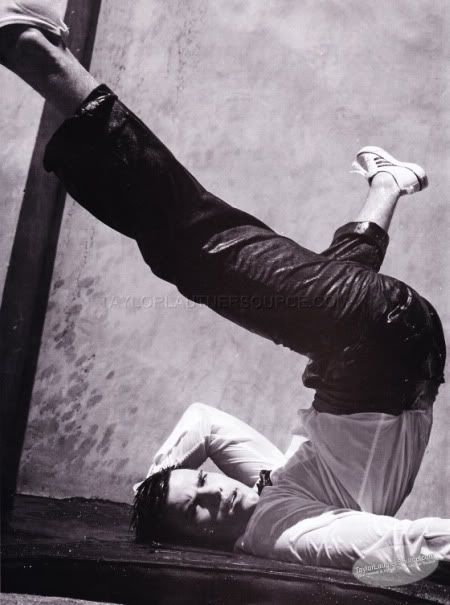 source: tengossip.com
I'm just gonna let "Gingy" have her first reaction before we discuss. *rolls eyes*
Wait, why did they photoshop me out of that picture?!
Ginger, I was trying to figure out where exactly you were before they photoshopped you out, but then I realized that I don't want to think about that. Not. At. All.
*pointing to Taylor's Birthday Countdown Clock* Are we allowed to discuss this picture yet?