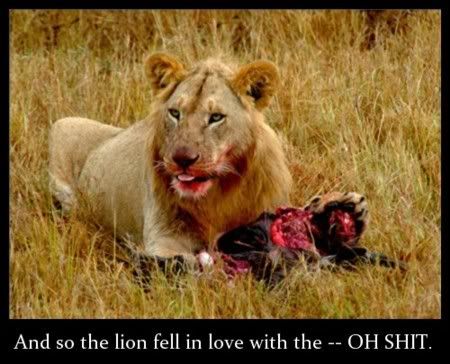 This weeks Junior League member is

Midnight Advocate
Superpowers: Patiently awaiting the release of Midnight Sun and resisting the urge to get on my high horse and lobby in Congress for the passing of a law to compel Stephanie Meyer to complete and publish Midnight Sun.
Do you believe that Edward would have been as drawn to and fascinated by Bella if he could have read her mind? Do you think he would have fallen in love with her anyway?


My answer: The romantic in me wants to believe they are meant to be, that sooner or later Edward would have noticed her and they would have been together. Realistically(if there is such a thing in the Twilight world) I believe Edward would not have been interested in Bella, let alone like her enough not to jump her neck (in the Jasper-vampy-I-want-to-drink-your-blood-and-kill-you way) at the first chance he gets outside of school. Edward is very used to having women fawn over him and he does not seem to find that very attractive. I mean, the guy spent 108 years without finding ANYONE that he liked, not even to have a fling with. Also, he constantly says in the books that one of the things he loves about Bella is how she reacts in ways and does things that to him are unexpected. Sadly, I believe that if Edward could read Bella's mind in Twilight, Bella would not have been mysterious enough to get his attention.
What do you think?
PS: You girls rule!
Wow, great question! I think Bella would've been just one of the girls if her mind block didn't make her stand out to him. Which of course means Bella would've ended up with Jacob. (which would've saved her some trouble) *ducking*
*tossing nearest copy of New Moon at Ginger's head*










Owww! *rubbing head* I thought I was ducking!
But her blood still sang to him. So I think he would have drained her, especially after listening to her inane little high school girl thoughts. Would have done us all a favor. Maybe we'd still have real lives. #twilightismyrealitynow
*snicker* You're totally right. He would've drained her.
No kidding! Even if he had fallen for her in the beginning, he would have sucked her dry just to stop her incessant, insecure whining.
I kind of wish he would've. What?










But then I wouldn't be able to enjoy Kristen Stewart's... um, craft. #girlcrush
We'd still get to see her brood as Joan Jett. Wait, is there any way we could have Edward drain Joan Jett instead? Because I'd rather appreciate Kristen
without
the most hideous haircut known to man.
And by hideous you must mean it is hideous that anyone should look
THIS
good in a mullet:
source: Ten Gossip