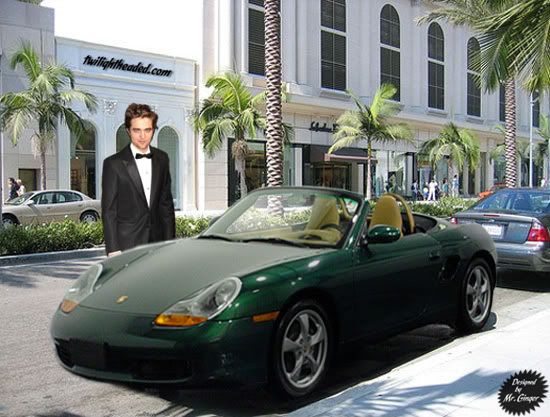 In the past few months I've noticed a trend. It has moved very slowly either on purpose or it's just the morphing of a moviestar. From a bum to stardom all in one year is sure to change you. How long can you hold out on your "regular guy" status and drive a shit box? Seriously? It's just too tempting. And our boy has caved, jumped the homeless look shark! Has anyone elso noticed any "little" changes about our boy going Hollywood?
He certainly hasn't gotten a stylist so he hasn't gotten THAT Hollywood, although he did did get himself a hot young starlet for a girlfriend and gets to sit in the VIP section at concerts.
Oh I know... driving a porche now and staying at the Chateau Marmont. I bet he's not even eating hot pockets anymore.









oh he's eating them but are being grilled by his personal chef.










Or maybe he's upgraded to the "I can't believe it's not delivery" Digiorno brand.
I'm just glad to see that he's still not shaving and has kept that 'just woke up' look. And, he's still wearing the same plaid shirt that he's had on for a year. Of course, this may be due to his having to walk the Walk of Shame on a regular basis...