You know I actually really enjoyed his cameo in The Wedding Singer but to me he will always be remembered for his "classic" Rebell Yell.


This makes me wonder... now I know why my sister or others cringe their noses up when they see the Eric Northman stuff. I didn't "get it/Eric" until we began reading/watching the True Blood series. Now I do. You don't get "it" unless you know the character behind it. Otherwise... eh, not so much. Sorry Ginger and Buffy fans. Never saw the show, nope, not even once! :0


I no - I see it. I get it. I haven't watched Buffy (yet!) but I definitely see Spike's... appeal. He has a commanding presence about him, which is very sexy. Yeah, I think I might need to see more of Spike. *Runs off to order the Buffy series on DVD*






Since I'm apparently the only one here who FULLY appreciates him, I'm bringing in an expert opinion to help back me up....

Hello everyone! Ginger told me that she was having trouble convincing you all of Spike's awesomeness, so I dusted off my cape for a reunion. Allow me to point out some of Spike's more amazing qualities:



1. He's British. We like the Brits. *cough*ROB*cough*
2. He's baaaaaaad. He knows it, and he OWNS it. No apologies.
3. He's feisty. Don't we all want a man who'll push back when we push him? And then push us into the wall and have his way with us? *looking around* Or is that just me?
4. He always wears leather. And makes it look goooood. (Sorry PETA.)
5. Spike and Buffy? Best. Angry. Sex. EVER. Don't believe me?

Time to change my unmentionables again.



Now, time to announce the winners of our giveaway!

The first winner, who receives
the paperback edition of Twilight (with the movie tie-in cover and pull out poster)
.... Lovely Marlin!!!!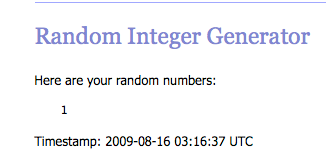 The second winner, who receives
The Twilight Companion by Lois Gresh.... Cheryl!!!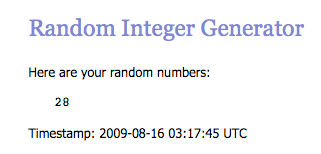 And the third and final winner... who gets the
The Illustrated Movie Companion.... Meghanface!!!!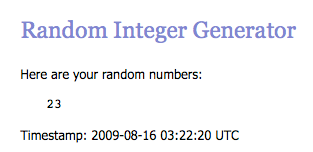 Don't forget...
Each winner also gets their choice of a magnet set or cell phone charm from Kirudaze's Etsy Shop

.
For you three who won, please email your names and addresses to twilightheaded@gmail.com.
A special thanks from The League to Kirudaze for hosting this giveaway!!! Be sure to keep checking her site for new items added soon. (more Twilight items and Mortal Instruments items)