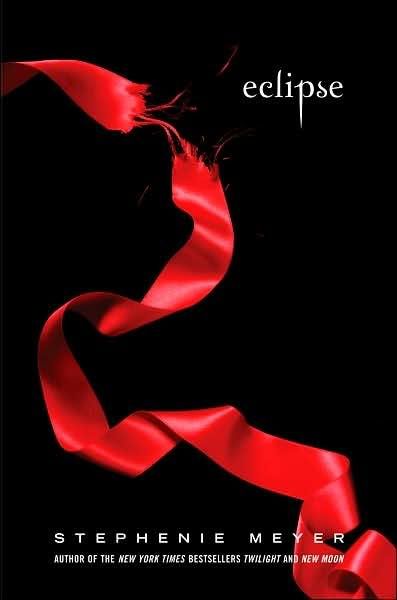 New casting announcements for Royce King and Maria the Vampire reveal that Rosalie's storyline will be told as will Jasper's in the next installment of "The Twilight Saga." This makes us REALLY hopeful that they are committed to developing the rest of the cast in the upcoming films.
I like the idea of getting to see Rosalie go on a murderous rampage against her attackers in a stolen wedding dress. And, of course, who (besides Spider) doesn't want to see Jasper Hale in uniform?
Wait... I'm confused. You actually WANT them to take more screen time away from Robert Pattinson to tell the story of Rosalie? Stop this train, because I want to get off! (on Robert Pattinson) *wink*

Ohhh, this is great stuff. I am super pumped to be able to see the others on screen. I'm not sure how much open mouthed piss-ant I can handle on the big screen in one year since Eclipse is due out next June!
Hmmm... I don't know. I'm still skeptical. I walked into my first viewing of Twilight with such high hopes... and was crushed. Of course, I still love the movie, but was so disappointed at first. So, in order to avoid another night like that, I'm going in to New Moon and Eclipse with low expectations (but still secretly hoping that all my favorite moments will be left IN this time).

Favorite moments? Let's see. What comes AFTER Rosie tells her story to Bella in Edward's bedroom while he's away hunting? When he came back early? And they were rolling around on the bed!? Yum, hear my cougar roar!