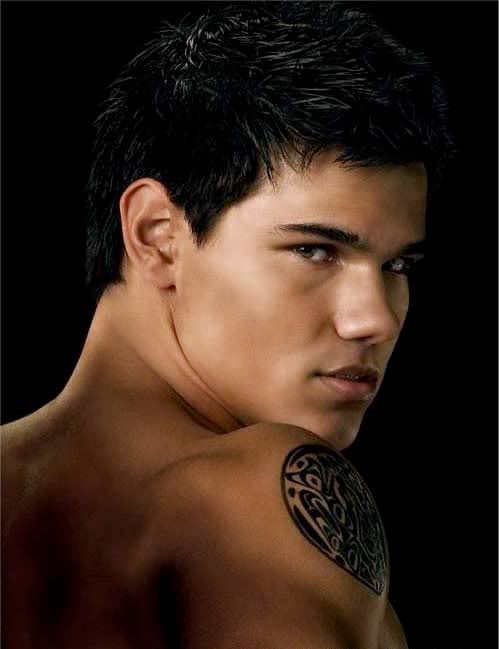 Jacob gets a hard time from the Twifans, especially from yours truly. But objectively he got a raw deal. Jacob really loved Bella and his emotions were used as a punching bag by Bella, who used him to the extent her needs for him warranted. So while we spend so much time declaring teams we overlook the fact that while Edward and Bella were playing their sexual chess match, Jacob was her pawn.
No No NO! I kind of felt for Jacob until, in Eclipse, he threatened to go and end his life in the fight in order to manipulate Bella into kissing him. That moment right there ended all my good feelings toward him. I may have actually thrown my book across the room. Maybe. Okay, I did throw my book. At an imaginary Jacob.
Yeah, I actually liked Jacob, until I had to read several chapters from his point of view, and then I was just annoyed. I think Stephenie Meyer put them in for filler. FILLER.
I loved Jacob and only began to dislike him when Edward came back into the picture (end of New Moon) and he started calling my man names in Eclipse. Nobody calls my man names! I know the old addage "sticks and stones"... blah, but he was just over the top obnoxious on the beach walks with Bella that he drove me nuts. I was also pissed that Bella kept accepting him saying stuff like, "ok, I won't say that again."
I forgave Jacob for awhile in Breaking Dawn for leaving his pack and protecting the Cullens and felt bad for him UNTIL the imprint. Then I was disgusted. I know it's this whole natural thing, but it's friggin gross man, gross.
I wish Stephenie Meyer had faded "to black" the imprinting!