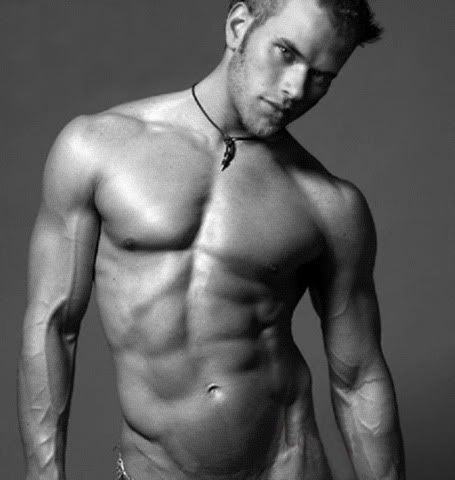 If you ask me, I think his pecs are airbrushed.
Oh... my.... can't... breathe.... Seriously, are you all trying to kill me?
Given that he looks like The Incredible Hulk on steroids I think he can kill you without any assistance from us.
Spank - I just want to feel those pecs (NOT airbrushed!) pressed up against me. I don't care if it kills me! And, as Spider so nicely pointed out on my first day with the League - there is another way - he could just let the venom spread.
I'm going to go out on my tree limb here, but he's too buff for my taste. Sorry ladies, not doing it for me.
Are you sure you want to do that? I think Rosalie's "Monkey Man" can climb trees too... he might come after you for saying that.
He can come all he wants, but he can't get me off the tree I'm in.
He just doesn't strike me as very tender, not like my Edward. He seems more "porn star" rough. Not that there is anything wrong with that.






Edward nearly broke Bella... you think he was being tender?
Yeah, and.... what's your point? That's exactly the kind of "tender" I can handle! ;)