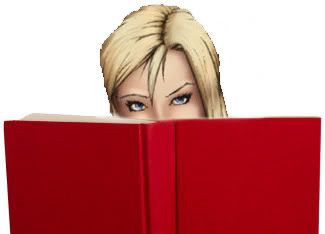 Windoward is hot, and Darkward is hotter, but there will always be a special place in my heart for Wetward. So what could be better than having a lemon-fresh one-shot written especially for the League and our readers? Our very own Vampirelover/Vampie/FutureMrs.CarlisleCullen wrote out a very special shower scene featuring Edward and an unnamed (aka all of us) female companion. So head over to Lathering Up at fanfiction.net and show her some love. My only gripe about this fic is that Vampie uses "she" where the text should have read "Meadow." *wink*
That was the best sex I ever had read!
Thanks Vampie! What a wonderful read the other day. I know who I'll be thinking of next time I take a shower. So, maybe I should curse at you because HE won't be in MY shower! Grrrr....
I've never felt so dirty about a shower before. I need Edward to help me get fresh and clean as a whistle.