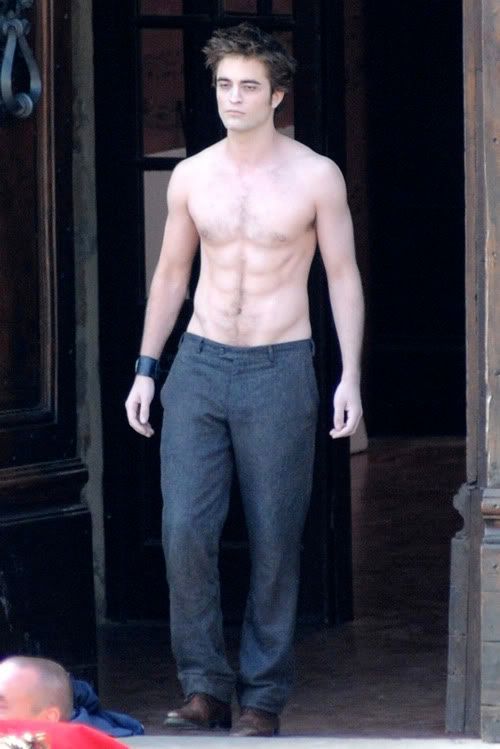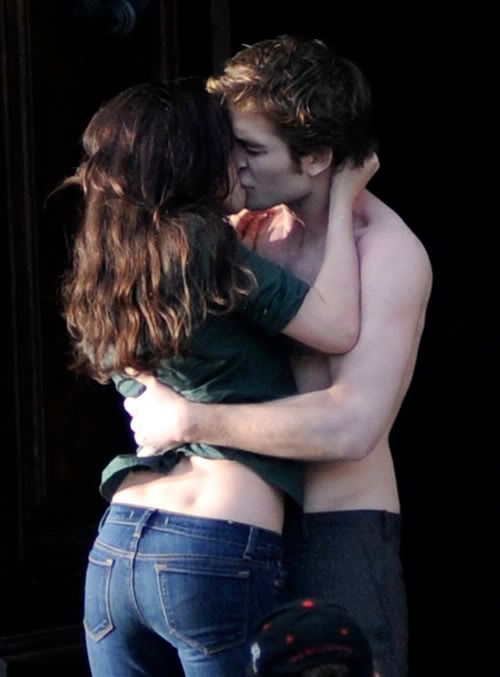 Ginger, I am
far
from speechless but if I were to write anything I'm thinking down we'd have to put a content warning on this blog.
Ginger, we are FAR from safe for children. I was just trying to keep a sense of decorum on our site. But, in an effort to show Ms. Rosenberg that you can express *ahem* desire and still keep things on a PG-13 level I'll put it this way:
I want to wrap my legs around that fine waist, dig my fingernails into his well-defined back, and make him forget everything but my name. Which I would ensure he screamed until he was hoarse.
I want to lick the sweat off his six pack.
Noticed? My heart is racing - frig, I must be ovulating again. I want to f*ck him like an animal.
I want to feel him from the inside.
*snicker* He gets me closer to God...
And, btw, my shitty day improved mightily when I saw these pictures. They could print them up as mood stabilizers.
... how are these mood robilizers prescribed? Are they given in edible form or by injection?

*photo credit to http://www.juniorcelebs.com/ (and Mr. Ginger for removing the CGI dots)