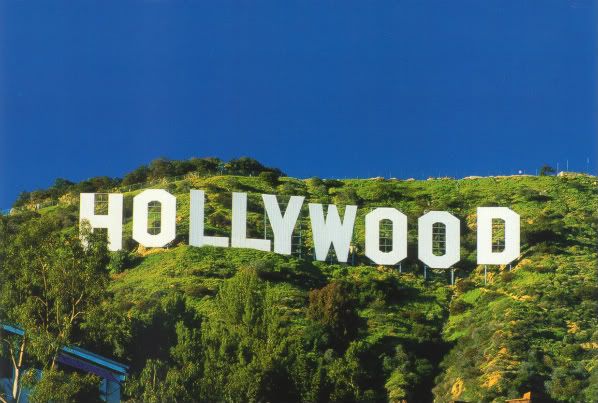 Guess what guys... Mr. Ginger and the other members of The League have been conspiring together to surprise me. All four of us live in different states. But yesterday the doorbell rang and Meadow, Spider and Spank were at my front door, all wearing their Twilight paraphernalia. Slightly ironic since I was wearing my Twilight pants.
Yes, we were all shocked that Ginger was also wearing her Twilight pants. *heavy sarcasm*
Seriously though, let's get real...
Number of members of The League in L.A. = 4
Number of Rob Pattinsons in L.A. = ?
Spank is currently going door to door with the white pages to find all the Robert Pattinsons in L.A.
Apparently Spank is drinking too much and has gone over to Ronald Pattinson's house in Huntington Beach.
Ladies, ladies... you got it all wrong. I found him. He was in the frozen food aisle at Ralphs. You just need to know where to look.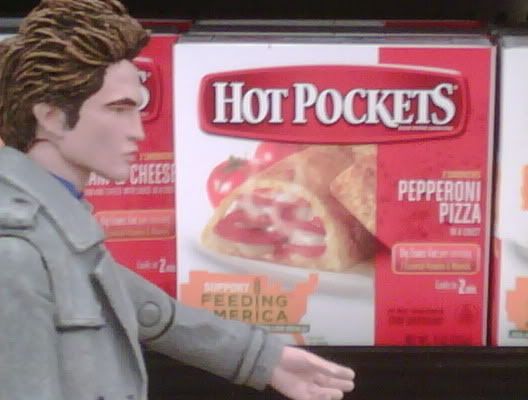 P.S. Spank snorts when she laughs.
P.S. Meadow, you're a bitch. *snort*