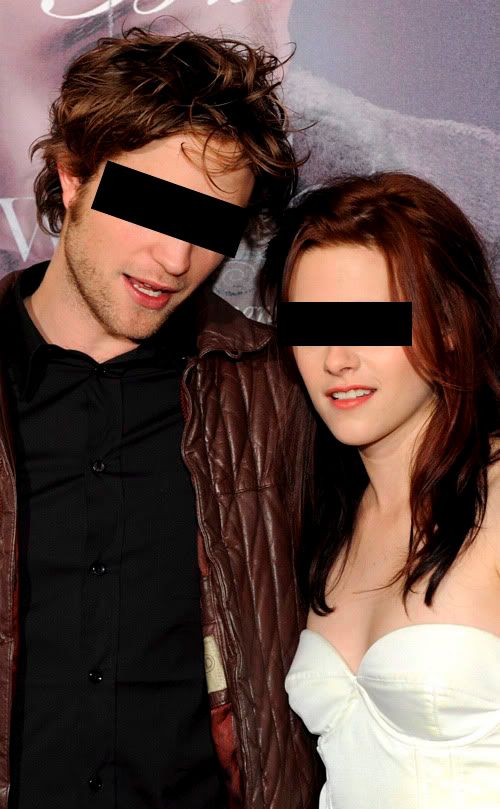 So, Ted Casablancas posted this "blind item." I'm confused. Do you think he's talking about Kristen and Rob or Rob and Kristen? Not sure. It could be ... no, it's Rob and Kristen. I say they go to a nice Italian restaurant, drink some fine blood red wine and order the best spicy Italian dish on the menu, hold the Oregano, please.
This article makes no sense to me, perhaps because I've had my wine, but it still doesn't make sense as to who they're talking about. Is it just me???
Spider, it's the wine. Read it again when you're sober.This is so obvious... They're talking about Esme and Taylor!!! *snicker*
If they're talking about Esme and Taylor, I'm going to need a vat of wine!
Esme and Taylor, ewww. Now if you had said Esme and Mike Newton I might have believed it!
*laughing* But this is the problem with "blind items" in general! They try so hard to be vague that half the time you have to read it more than once to get what they're saying. I'll sum it up for you Spider: he thinks that Kristen should dump that Oregano dude and get with Rob. And I disagree. Because the only woman who should be gettin' with Rob is me.