Some of you have been asking for a wolf pack video for our Sultry Bloody Sunday series. In the giving spirit of the holiday, I've made one for you all to enjoy. Happy Christmas to the dog lovers! And if you complain that it's too heavy on Alex Meraz, I will first, call you crazy because he is f*ckhawt, and second, remake the video and include this "wolf pack"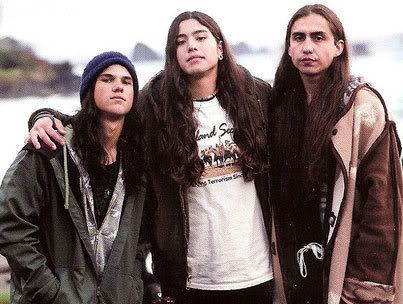 how is it that I'm a cat person but I prefer the [New Moon] wolf pack? Oh right. Cause they're hot.









I will not admit to thoroughly enjoying that. I will also not admit that I panted like a bitch in heat nor will I admit that I am really very hungry right now. In fact, I will watch it again to prove that it did nothing for me.