So a while back we were working on a project and I asked the girls to find sexy pictures of some of the twi-cast men. Spank was assigned Charlie, among others *cough* 45 pictures of Jasper *cough*. My eyes popped out of my head, and not in a good way, when Spank sent me this labeled as a "SEXY" pic of Billy Burke.



Spank, I love you to pieces, but that picture of Charlie is the ugliest thing I've ever seen. Was it the Captain Stubing look that got you?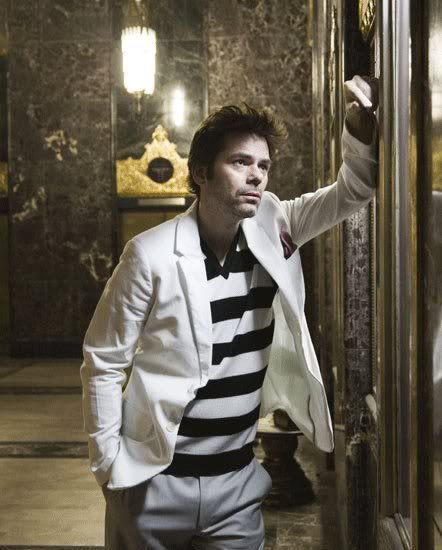 I thought since Charlie loves to fish and Billy is dressed all nautical like it was perfect. Plus, I think he looks very debonair. *coughs*












All I have to say is I'm glad he's not rockin' the Porn 'Stache. Maybe he was about to audition for a Gilligan's Island remake. Or he could've been channeling Don Johnson from Miami Vice. Either way it's not working for him.










He looks like an executive of a porn company. You know, the kind you have to "audition" with him to get hired. I mean, I heard. *shrugs* I don't know.










*laughing* Okay, so this picture is indefensible. I tried. However, I am only masterful at finding amazing photos of Jackson (after all, there ARE so many). But at least I didn't try and sneak in a picture of Taybait's Junior High School picture like Ginger did!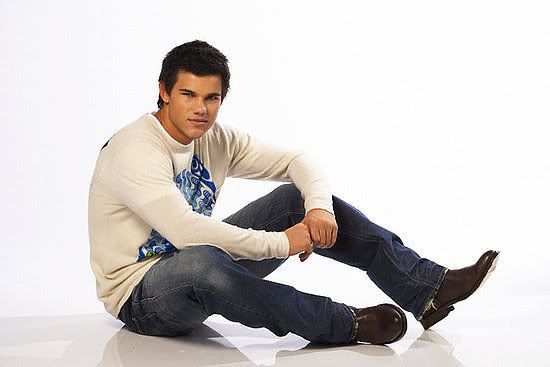 WHAT?! That's not a Junior High School pic. Don't make me find that Jasper pic where his hair is even worse than it is now. *ducking*












Okay, normally I'm all for mocking Ginger's love of Taycob, but I have to admit that pic isn't that bad. Sure, it looks like he should be leaning against a giant "09" as a graduation pic, but it could be worse. It could be a picture of Mike "Marshmallow" Newton.









Those boots are made for... oh wait. Nevermind.