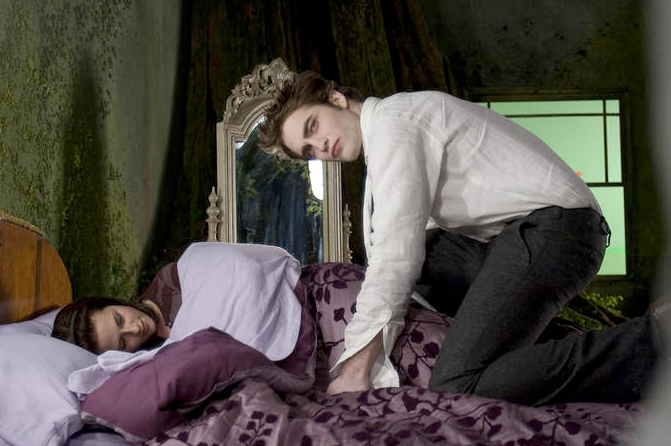 Source: latimes.com
"Because of my heightened senses, I would appreciate it if you would stop farting..."
(from @dcraig568)





*rolling my eyes* That's SUCH a guy response.
*laughing hysterically* I guess it's not just the wolves that like it doggy style.

Oh this is the part where Edward thinks Bella is a mountain lion.