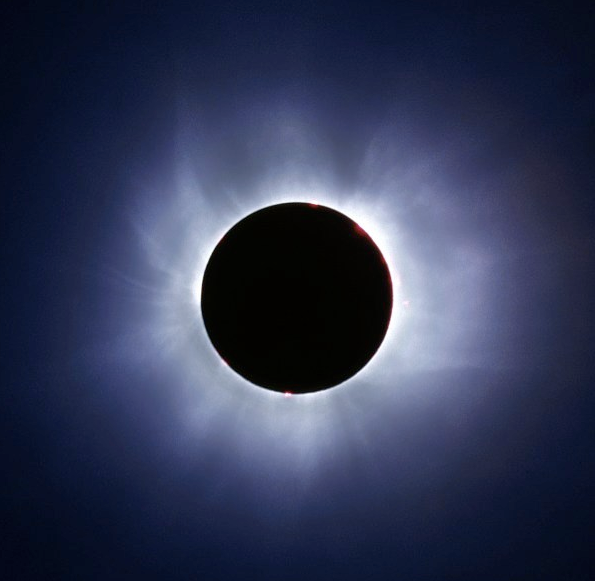 We are THIS CLOSE to them start filming Eclipse and now is as good a time as any to discuss what we want to see in the movie. There's the obvious leg-hitch but what about some more subtle moments that you consider "must have's"

For me, I love when Edward and Bella are writing notes to each other in class. It's a small moment but I think it really shows the depth of their comfort with each other at this juncture of the relationship after the strain to be near each other throughout Twilight and the heartbreak they felt in New Moon.

Ah, the leg hitch. I also love it when Edward decides to give into her physical desires in the meadow. I love you, I need you, I want you now. I thought my head was going to expload when I read that. And then what does the piss ant do? She turns him down! Grr...


I know this is going to sound strange coming from me, but I'm really looking forward to the conversation between Edward and Jacob in the tent (while Bella is "sleeping"). I loved that moment in the book, where they were both able to put their guards down a little bit and just be honest and real. It was the first time you really get Edward's perspective on things aside from what he tells Bella. I don't think I'll enjoy seeing Bella snuggling with Jacob at the same time though.
I'm dying to see that part where Rosalie and Jacob fight to the death. Wait. Oh sorry, that was just in my daydreams.