We Team Edward people have been traumatized by this vintage picture of Rob.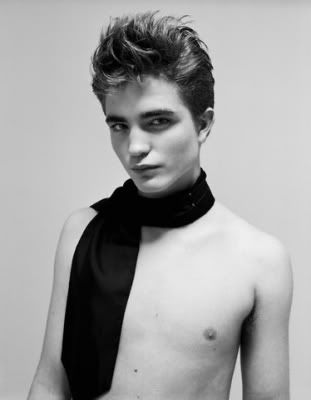 But the Team Jacob people have this....









That's scarier than Jaws. Especially since Sharkboy has bigger teeth.












"

Dream, dream, dream, dream, dream, dream

".
Are you f'ing kidding me? I don't want that dream. I call that a nightmare!


Please, Edward, kiss me and wake me up from this hell!!!
Oh wow. Yeah, that's not good. Although, it does show that the future Jacob was quite limber... but, still, not good.
And, I thought you all agreed to never, ever show that scarf picture again! (Or maybe I just never, ever wanted to see it again.) Where is his sweater?
Yeah, sorry about that. I won't do it again. Probably. Maybe.
You know that "Dream" song is kinda catchy. I especially like how they Britney-Speared his voice.