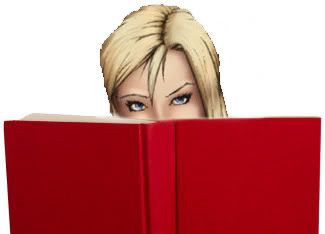 Another Sunday, another incarnation of Edward to
lust after
appreciate in a literary sense. "
A Deeper Shade of Green
" gives us an Edward that SMOULDERS. He's Smoulderward. I'd love to
appreciate
until neither of us can speak coherently.
Lola84 gives us an all human story with a somewhat traditional "Bella comes to Forks for a fresh start" premise. What I love about it is that even though we KNOW Bella and Edward are going to get together I still found myself biting my nails. Edward is a little bit of a man-whore. Bella is hiding something. The sexual tension is incredibly well-written. And Bella drives an Audi. I mean, seriously, this Bella
rocks
.
It's not complete but has plenty finished to satisfy, so go and catch up so we can anxiously await updates together.